In the picturesque market town of
Llandeilo in West Wales

you will find Eve's Toy Shop. Stuffed full of beautiful toys for babies and children up to the age of 12 years.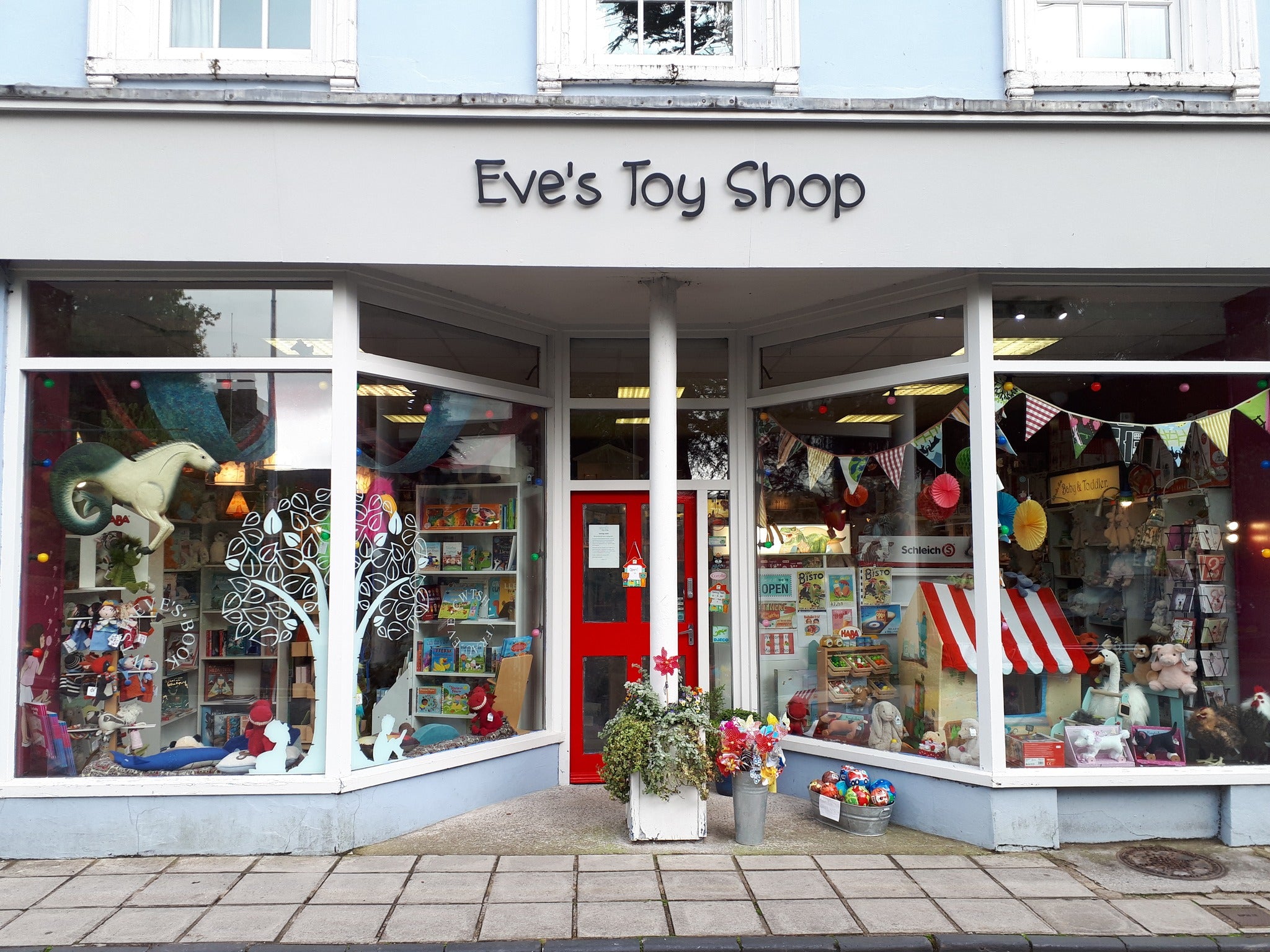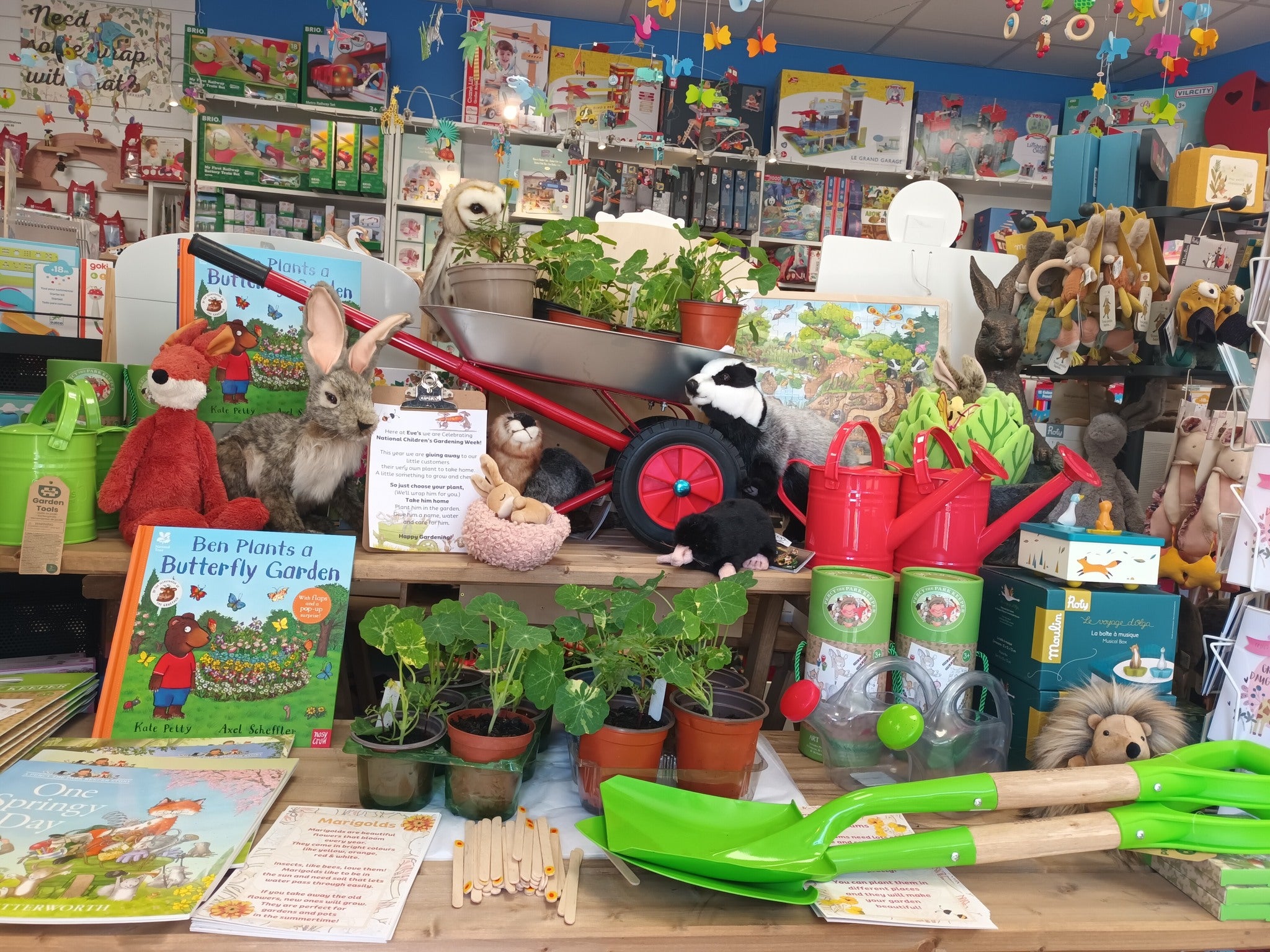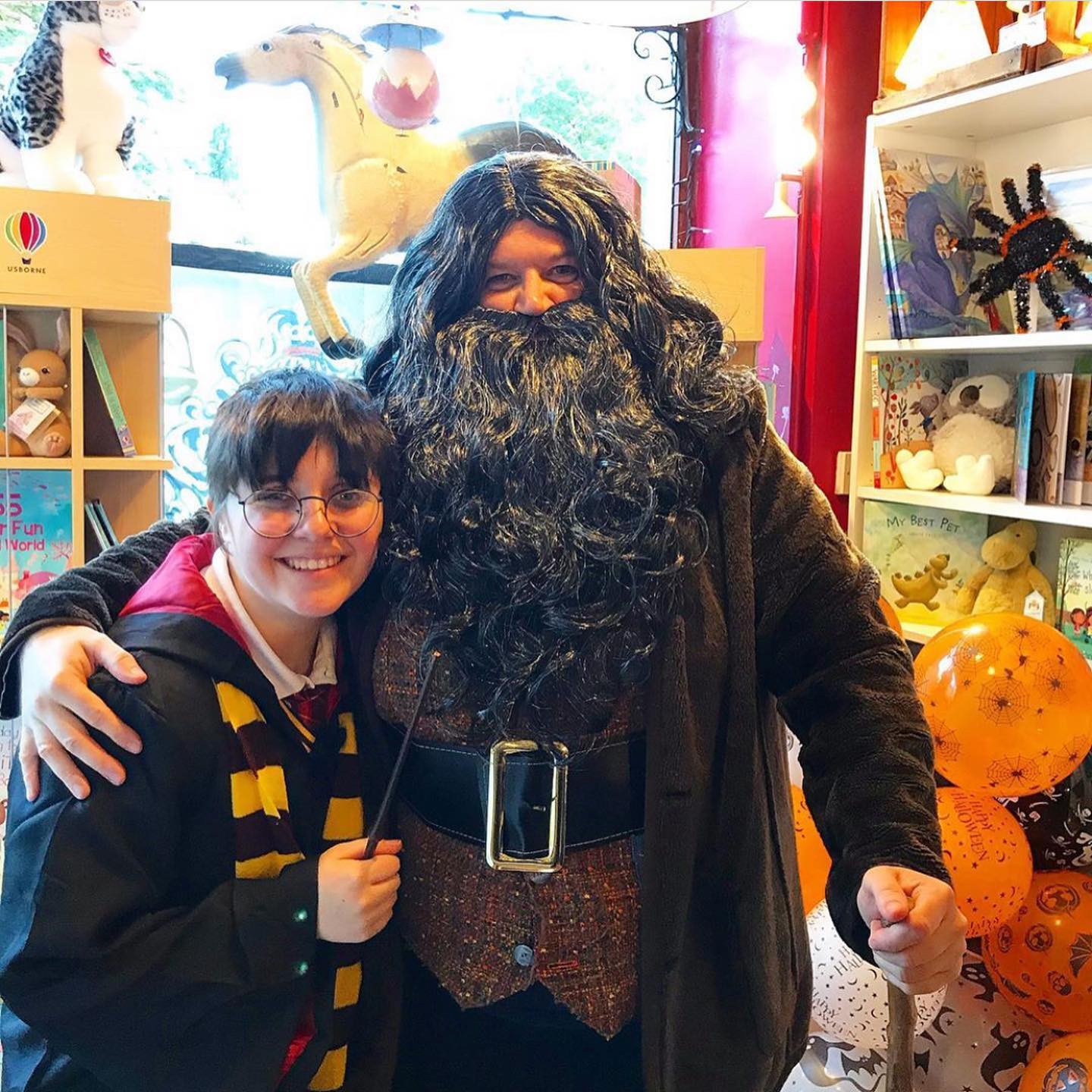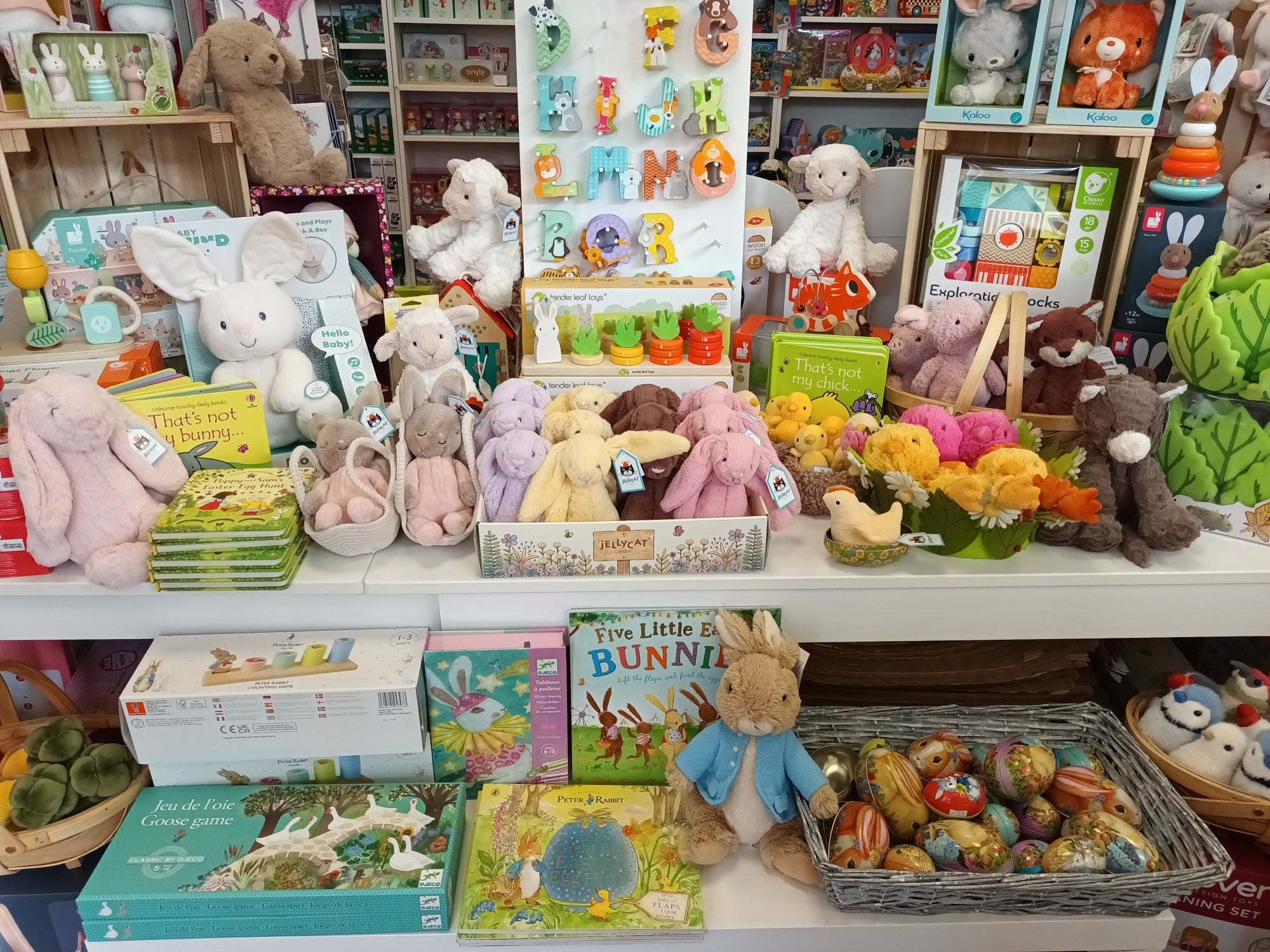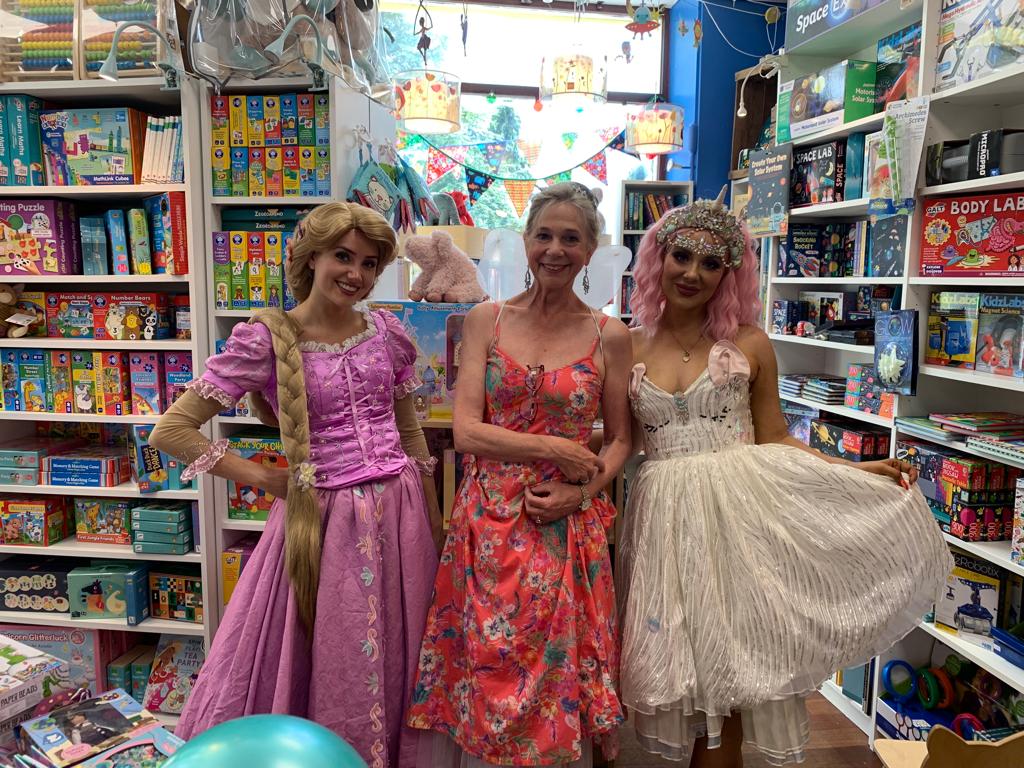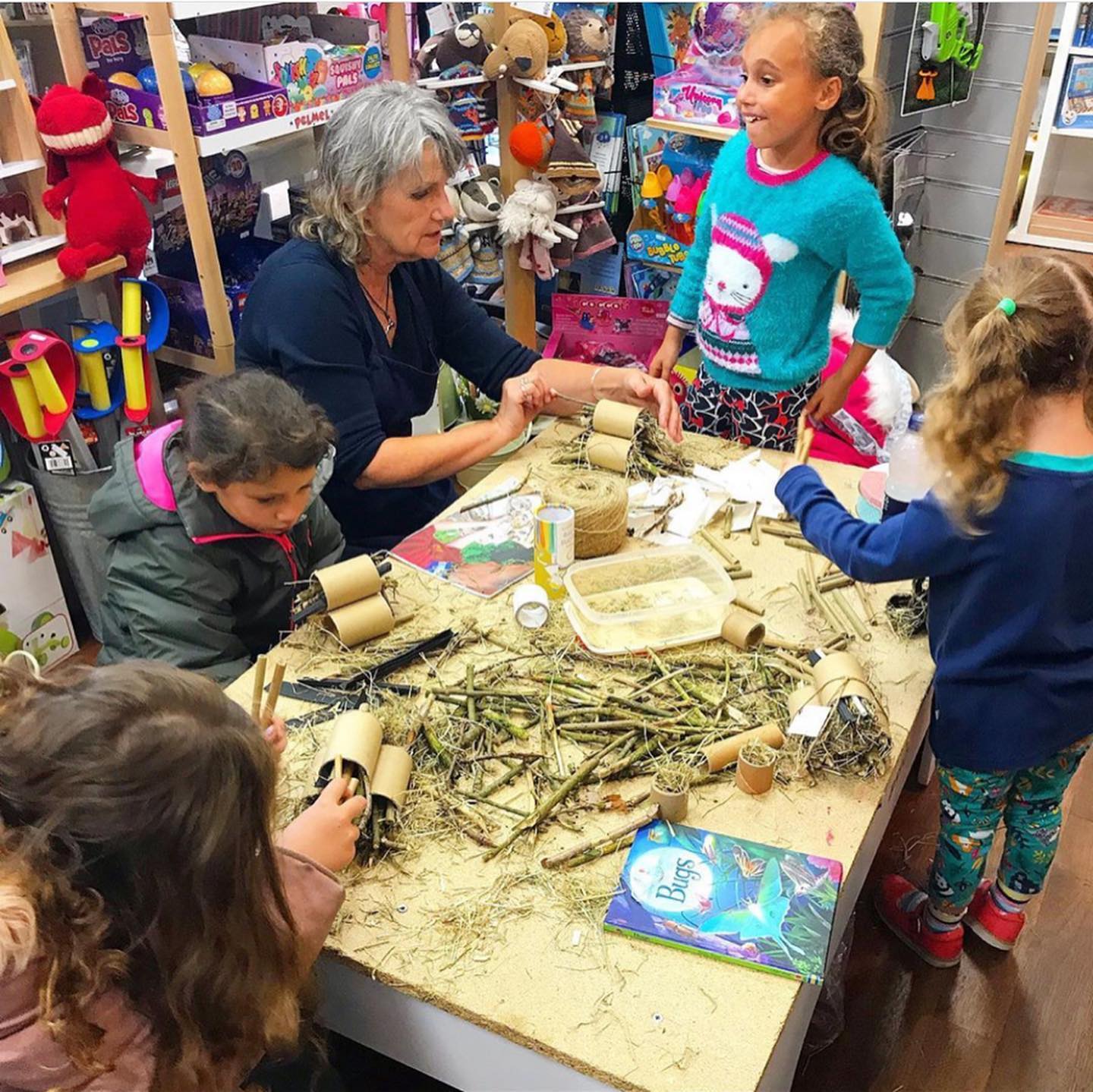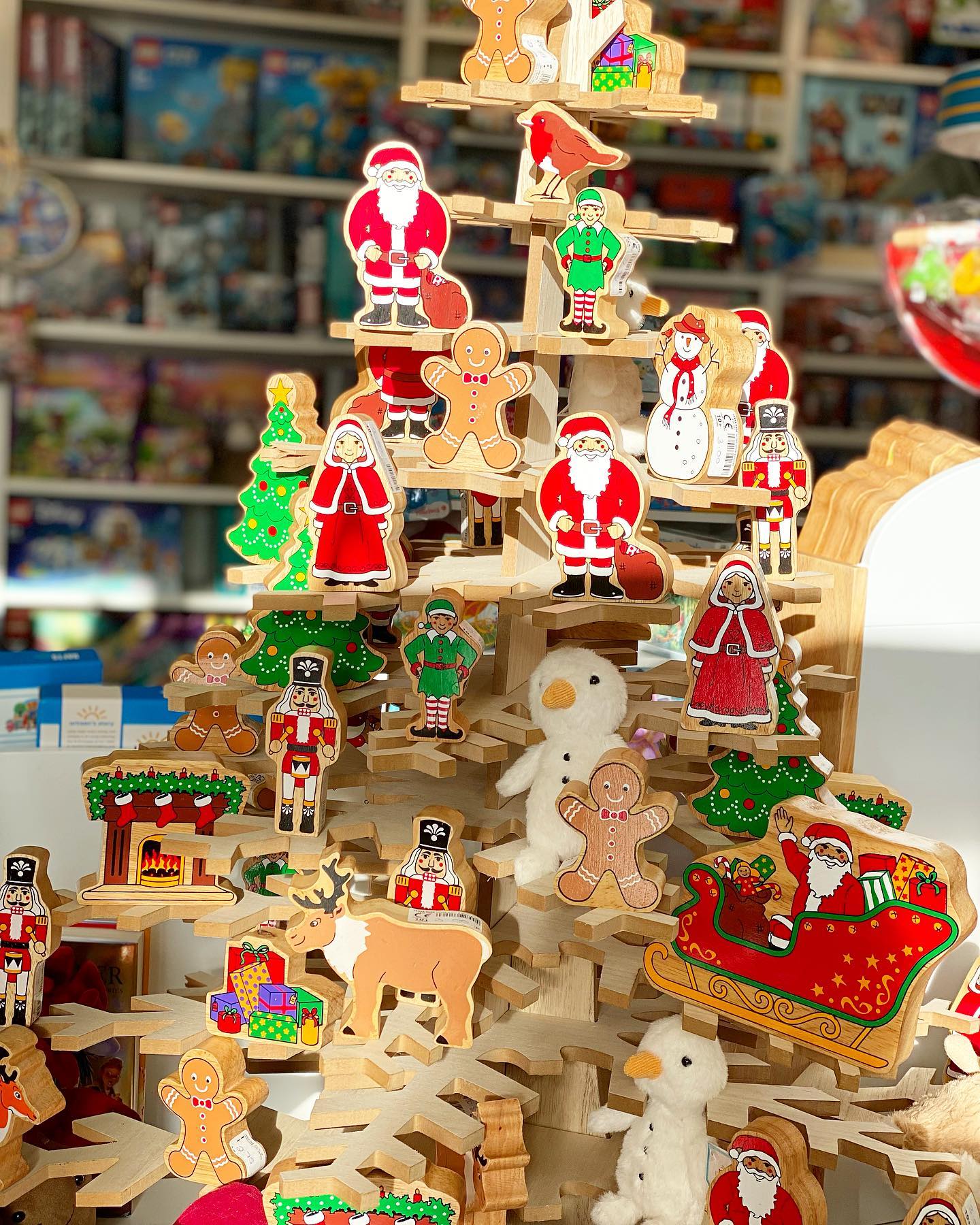 Visit our shop and we will take you on a
journey of discovery

. Space exploration, science, nature, & wildlife, dinosaurs and mythical creatures! We have soft toys that need a cuddle and imaginary play toys thatwill keep your little ones engaged and busy!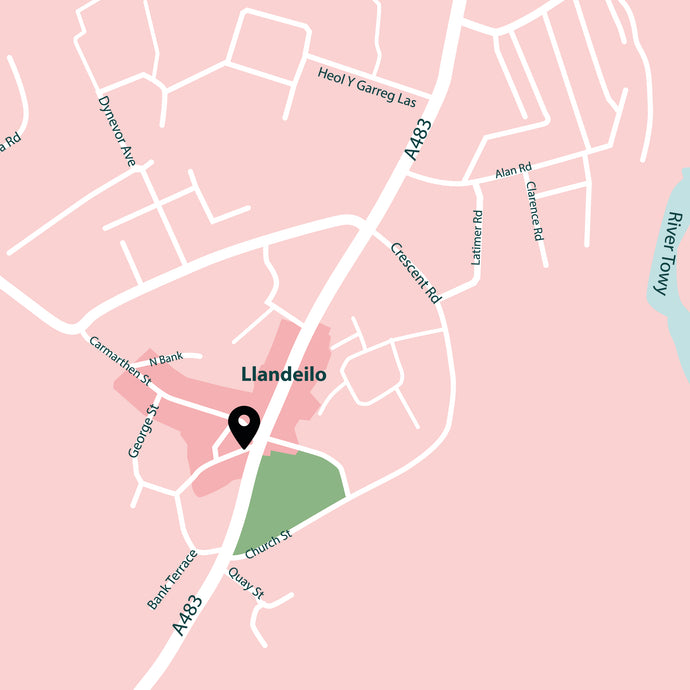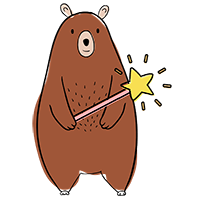 "Such a wonderful little shop, excellent service, beautiful high quality toys. We popped in when on holiday, and then ordered again once we had gone home because they were so lovely! Thank you."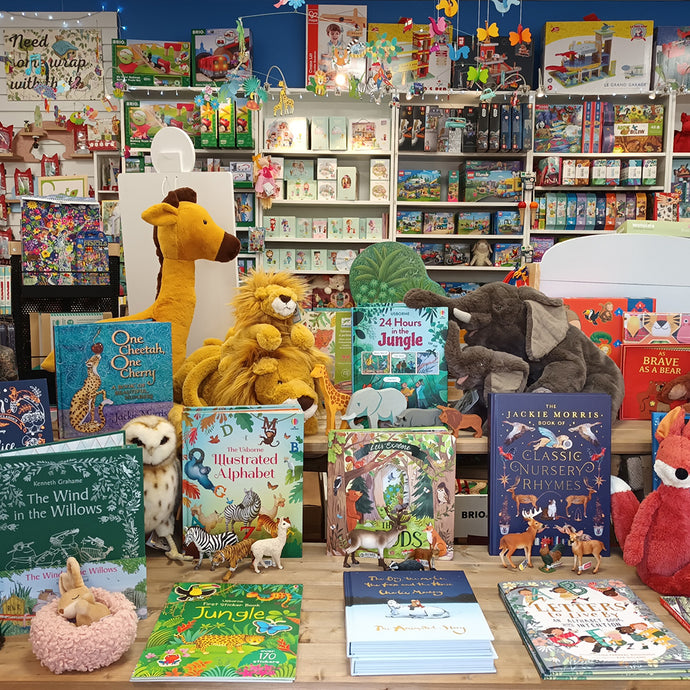 A
traditional

& beautiful toyshop...

At Eve's toy shop, we take pride in being a family-friendly destination known for our exceptional collection of award-winning toys and games. Visitors of all ages are captivated by our treasure trove of handpicked toys, carefully selected for their irresistible charm and appeal.
...run by the
Chief Fairy

Godmother...

At the heart of this enchanting treasure trove lies Jayne, lovingly referred to as the 'Chief Fairy Godmother'. With her expertise, Jayne orchestrates the magic within the shop, ensuring a constant flow of new toys, providing invaluable advice, expertly wrapping gifts, and organising extraordinary parties and events. Jayne's dedication is the secret behind the shop's enchantment, making every visit a truly magical experience.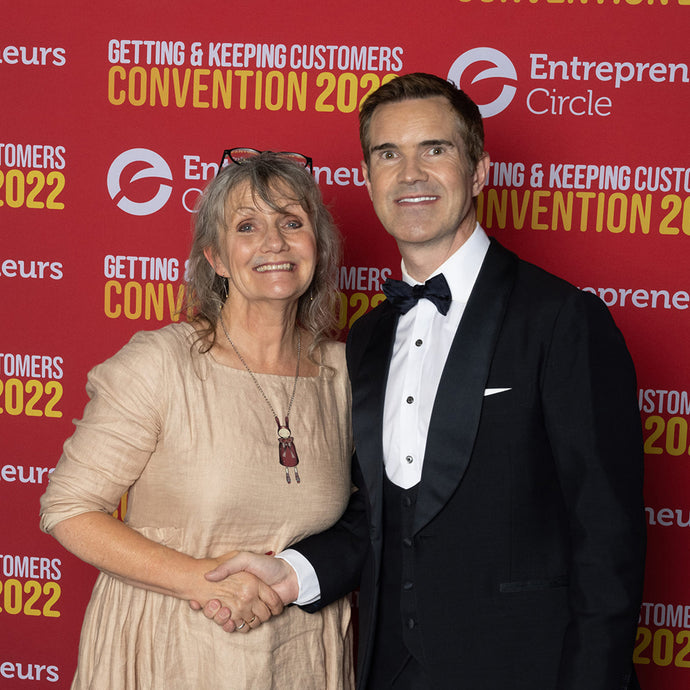 ...that is
award winning

...

Eve's Toy Shop was awarded the winner of the Best Independent Toyshop in the UK by Progressive Preschool Awards. Your experience and feedback of the shop through reviews, comments and in-person chats helps us to make every experience you and your children have magical. This award affirms that we have something special here!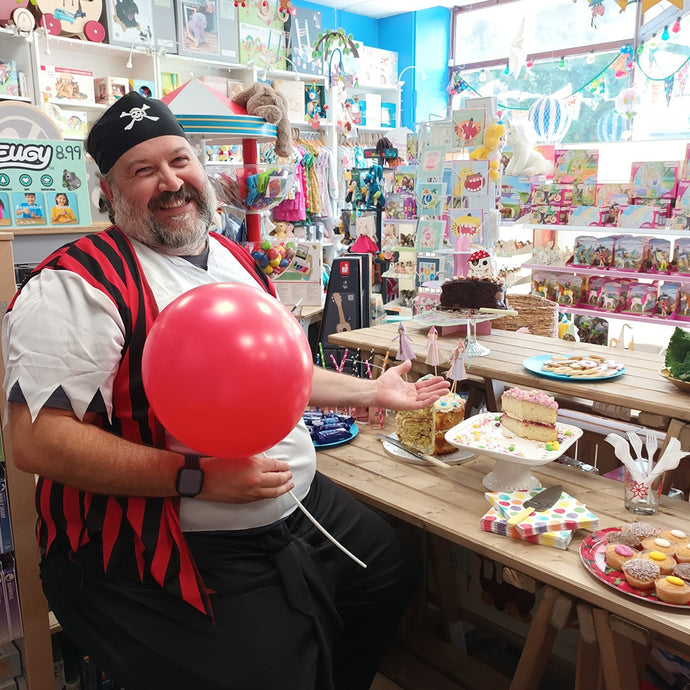 ...and runs
wonderful

themed events

We host a diverse range of events and parties all year round, aimed at creating memorable experiences for our customers. We take delight in commemorating different National Weeks, such as Bug Week and Gardening Week, by showcasing toys and games that align with the theme. Stay tuned to our social media channels for updates, as we highlight our offerings related to these celebrations. Additionally, we organise extraordinary
events where beloved characters visit our shop to interact with the children.