Siberian Tiger Cub.
Schleich
---
The Siberian tiger is the largest big cat in the world and can grow up to three metres long from its nose to the tip of its tail.
The tiger's stripes are as varied and unique as fingerprints. Even the skin underneath is striped. At first glance, the striking pattern hardly seems to be beneficial. After all, the tiger does not want to be discovered by its prey immediately. When the tiger goes hunting in the twilight, it is however perfectly camouflaged with the stripes. They appear as tall grass moving in the wind or like fleeting shadows. Unlike many other "cats" and big cats the tiger swims well and likes it, too. Therefore, the water is not a safe place for many prey animals. Tiger cubs are born with blue eyes.
Suitable for children ages 3 to 12 years.
Cub Measures:  7 x 2 x 4 cm
---
HURRY! only 2 left in stock
Pickup available at 1 King Street
Usually ready in 24 hours
---
Need help or advice?

FAQs

We have put together some common FAQs and advice, covering topics from recommendations for events like Baby Showers, to helping choose the right product(s) for certain learning.

Book a call

Book a call with the Fairy Godmother for help & advice. Discuss recommendations, seek advice & ask questions. We can help you find the perfect gift for any occasion.
Eve's Is Your
Very Own

Toyshop

We will do our very best to provide you with an excellent service and help you any way we can.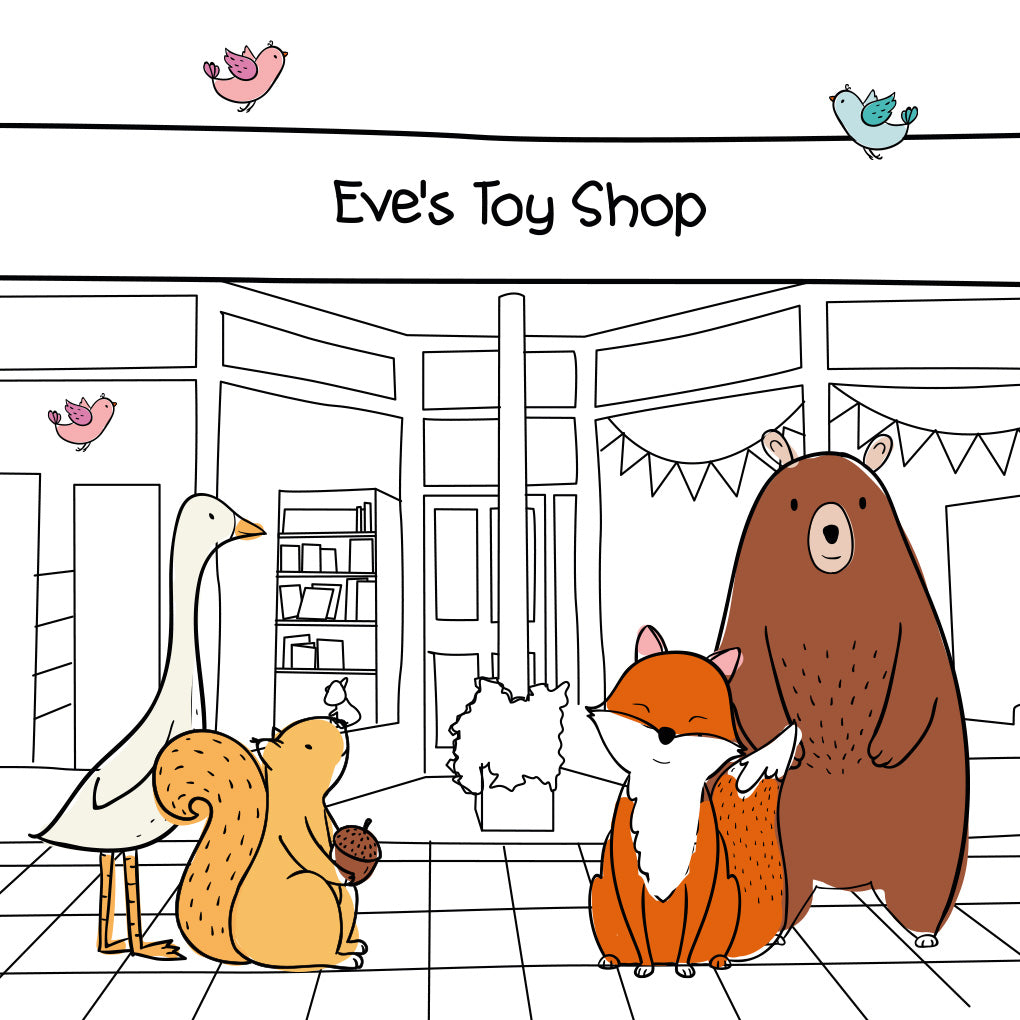 UK's
Best Independent

Toyshop

Eve's Toyshop received the prestigious title of 'Best Independent Toyshop in the UK' as recognised by the Progressive Preschool Award. Our focus on beautiful, traditional toys and games, accompanied by our unwavering commitment to delivering exceptional service and assistance is what we believe makes us stand out. We are always here to help you in any way we can.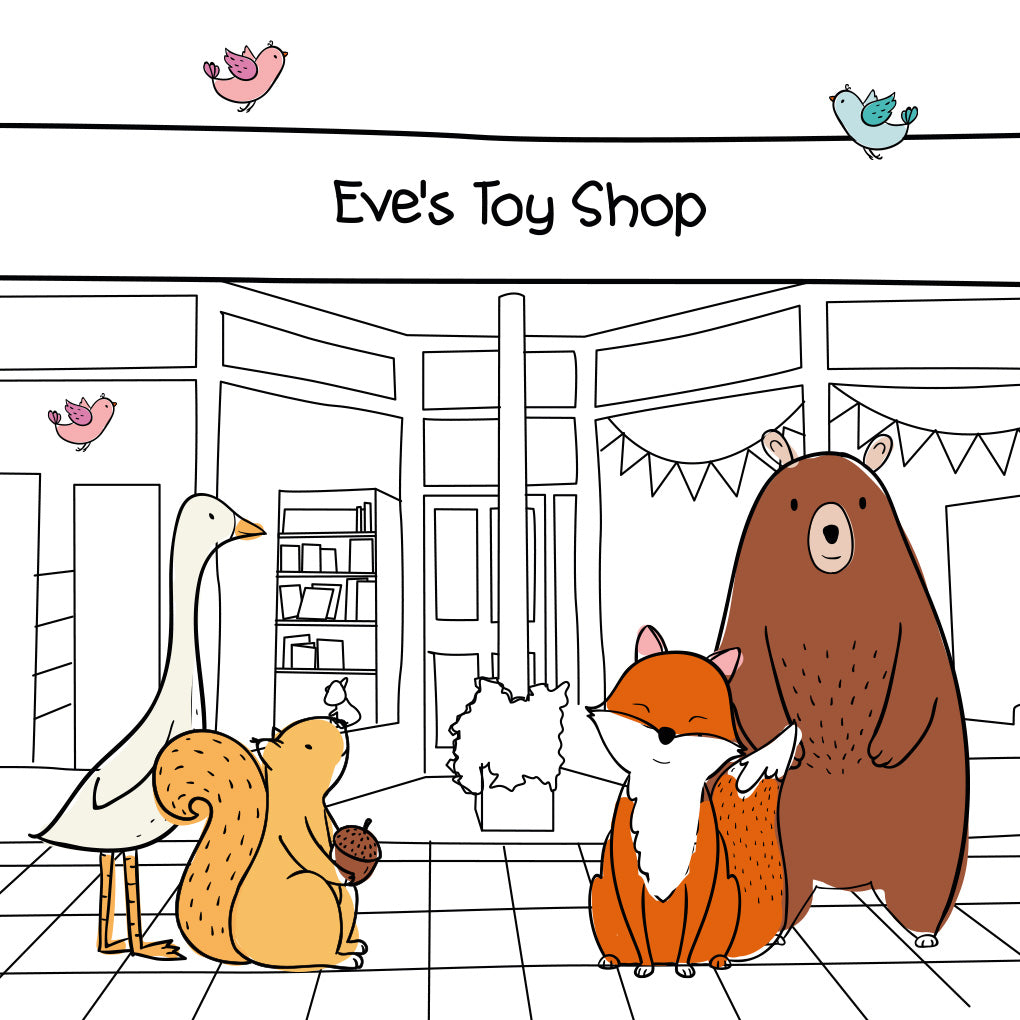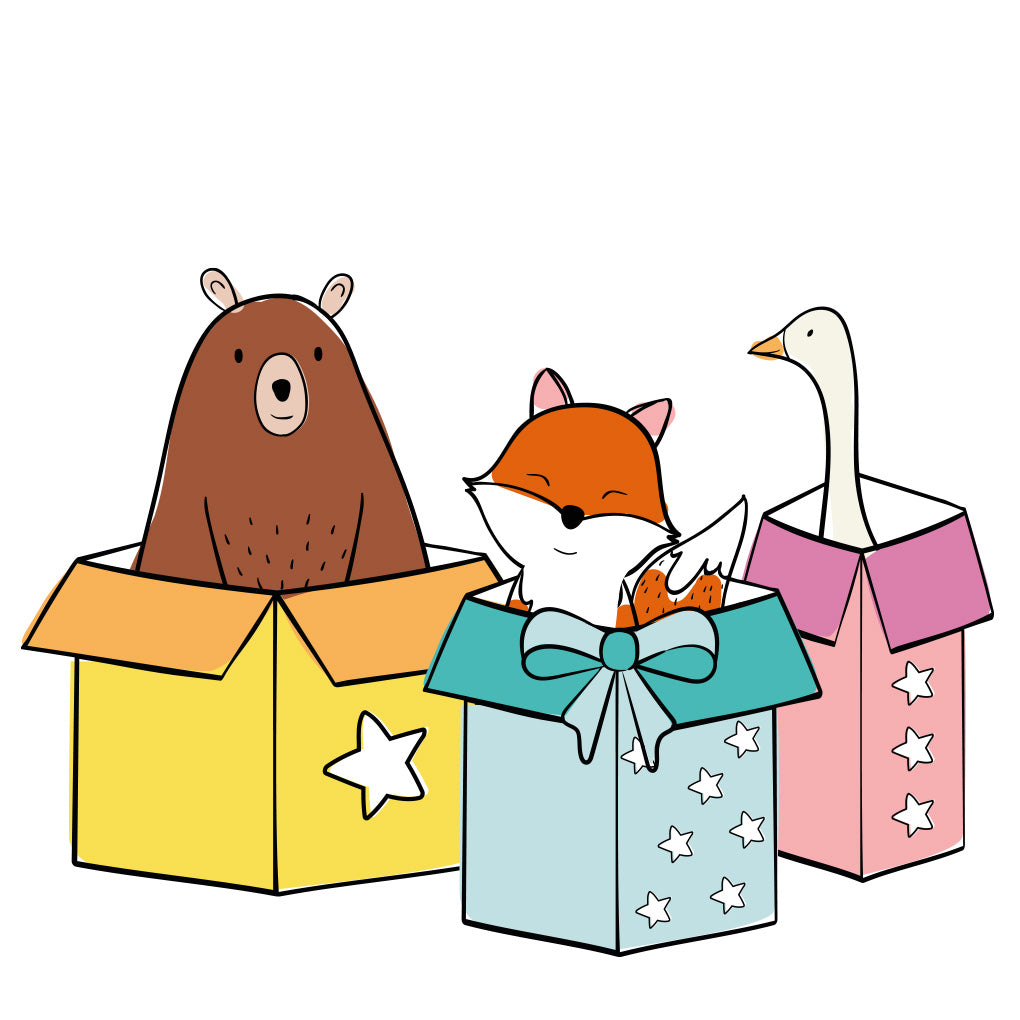 Imagine, Create, Discover & Explore
Beautiful,
Traditional

Toys & Games

We are your very own child-friendly toy shop renowned for our beautiful traditional toys and games! Toys that will encourage your children to imagine, create, discover, explore, get messy and have fun! We source our toys from throughout Europe, carefully selected for their charm, educational and enjoyment value. Our beautiful toys are guaranteed to be safe and made to last.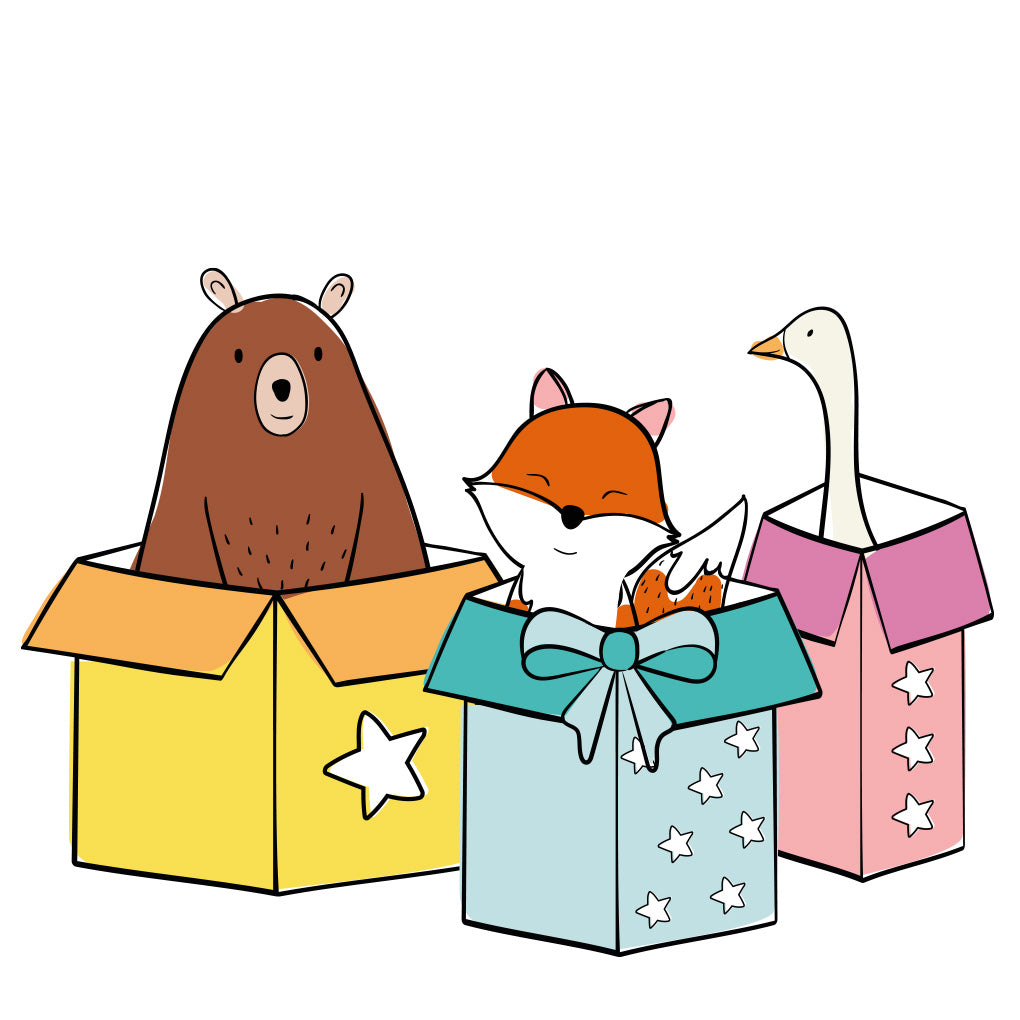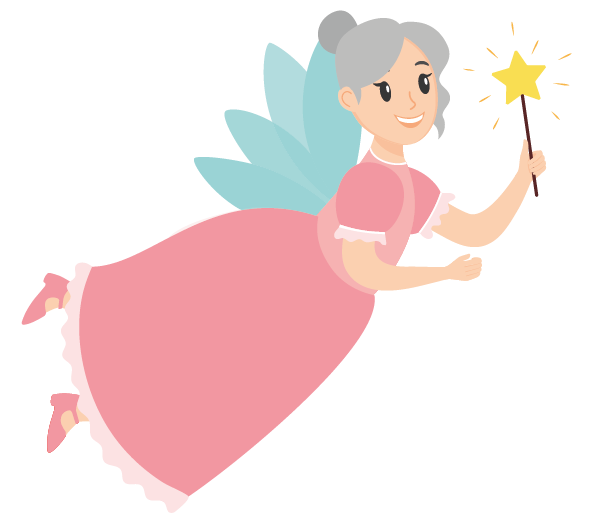 Giving
your child

incredible experiences

We are not just your typical toy shop. Run by Chief Fairy Godmother Jayne, we go above and beyond just toys, to give your child incredible experiences and opportunities, such as in-store events and unique clubs.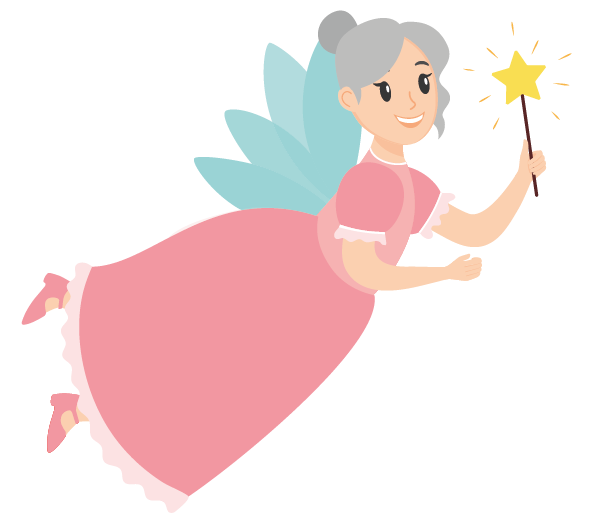 What can i say about this shop? Well, it's a DEFINITE must visit! It is a little GEM and the best toy shop I've ever shopped in. It sells very good quality toys & wonderful bilingual books for children.
What an amazing toy shop full of beautiful toys and books. Proper original toys too. My son loves what he gets from there and they actually last! Staff are so lovely and helpful. Can't wait for their next event too.
Cannot recommend this Beautiful Toy Shop enough!! Quality toys, books and service. Jayne goes over and above to make this a magical shop for kids with incredible parties and events.